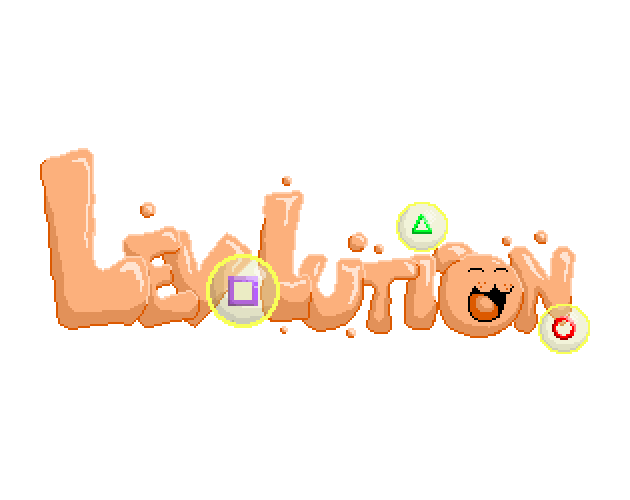 Levolution
DISCLAIMER: This page and the game are in Portuguese (PT-BR).
Levolution é um game desenvolvido em parceria com o Centro Nacional de Pesquisa em Energia e Materiais (CNPEM) onde você assume o controle de um cientista Jr. e ajuda a criar uma SUPER LEVEDURA!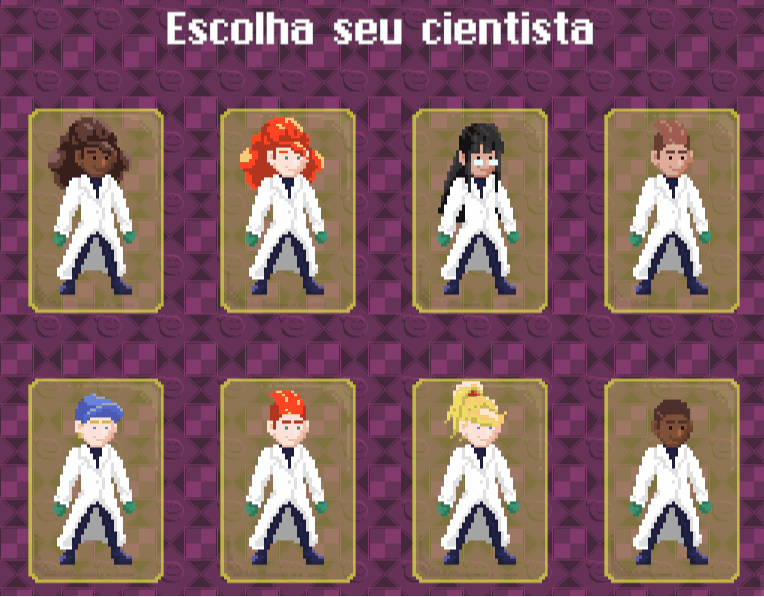 Você escolherá o cientista que combina mais com você e, em seu laboratório, trabalhará duro nas três fases para atingir seu objetivo: selecionar a melhor levedura, modificar o código genético dela e batalhar contra os diversos obstáculos presentes na dorna de fermentação!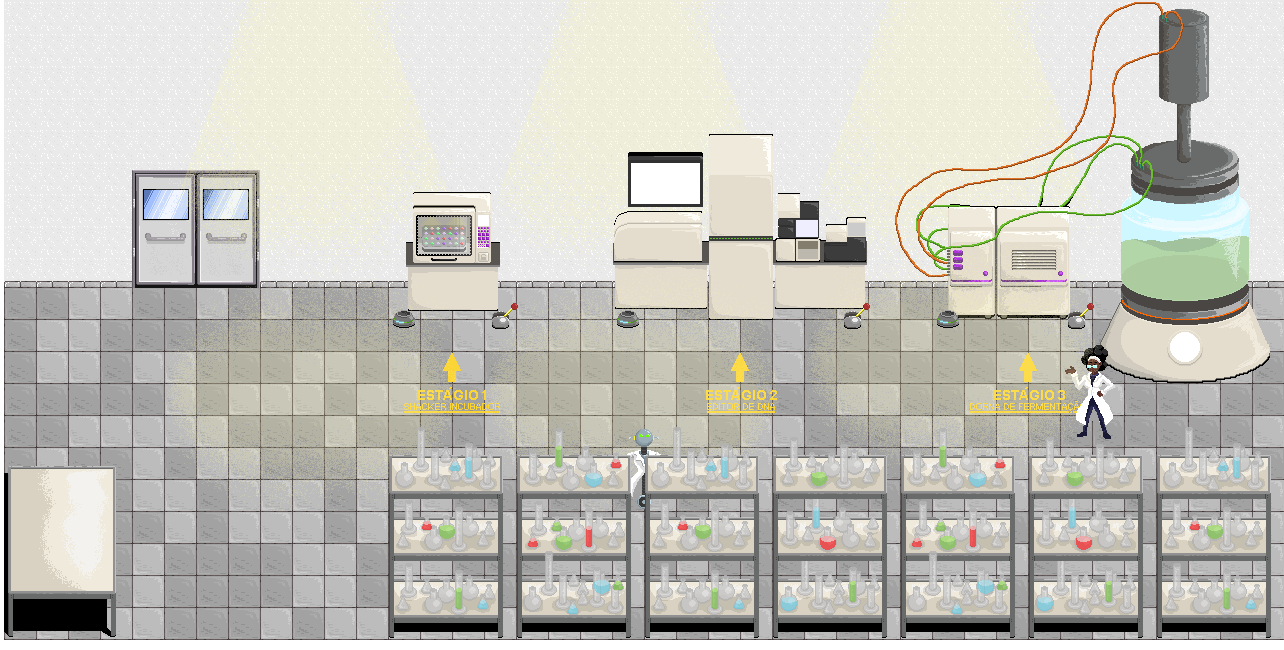 Controles
Cutscenes/Explicações

Acelerar: D ou →
Desacelerar: A ou ←
Pausar: W, S, ↑,↓ ou Espaço
Laboratório
Movimentação: WASD ou ↑↓ ← →
Interagir com o cenário: Espaço
Fase 1 e 2
Interagir com as Leveduras: Botão esquerdo do mouse
Fase 3
Comer os açúcares: Segurar e Soltar o botão esquerdo do mouse
Atirar açúcares não digeridos: Botão esquerdo do mouse
Agradecimentos

---
The RMO Team sends the best regards to all of you! 🦏💚
Know us better in https://rhinomodeon.com/
Twitter: @rhinomodeon
Instagram: @rhinomodeon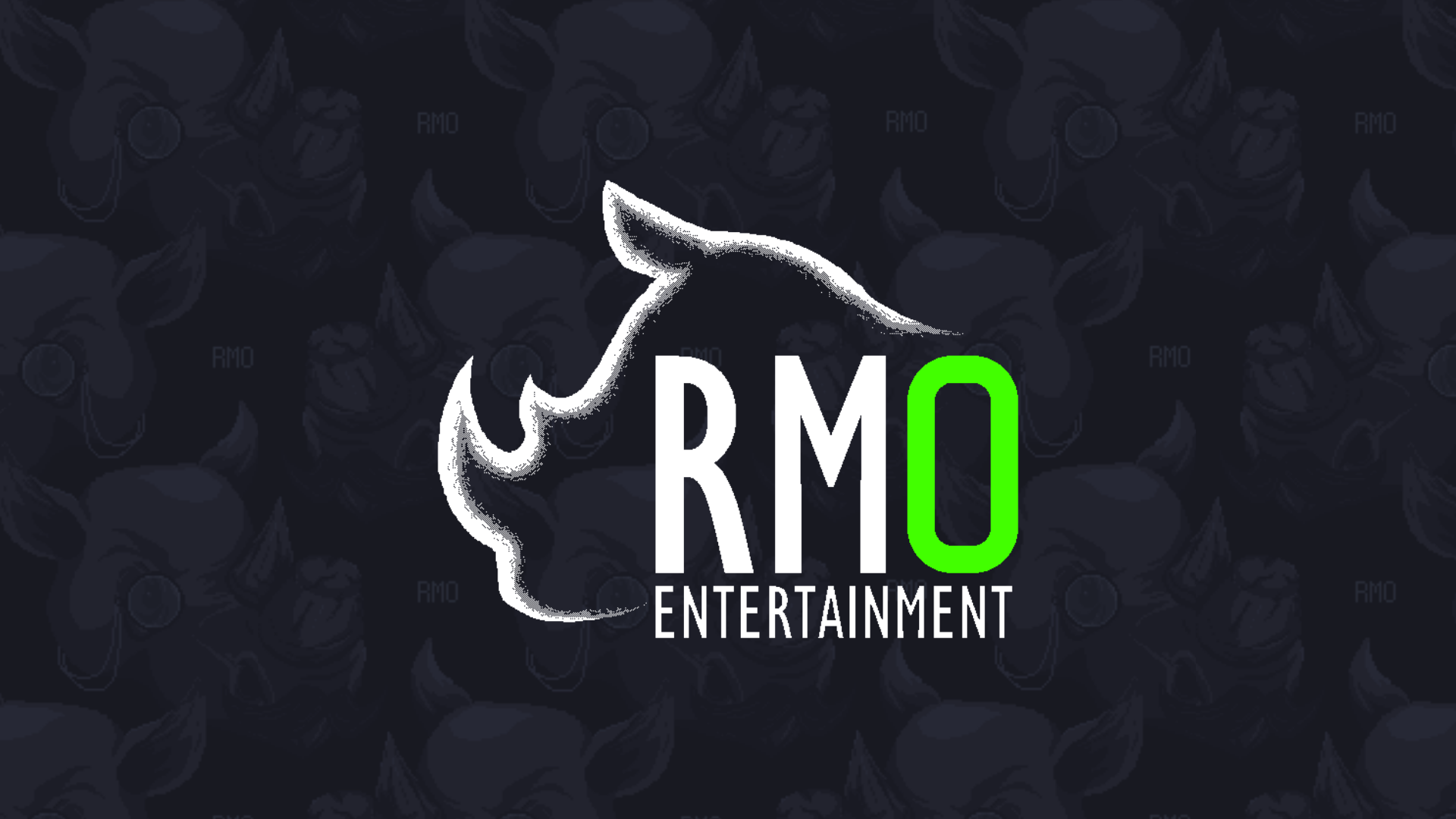 Download
Click download now to get access to the following files:
Levolution_v1.03.zip
34 MB